i can't believe i never posted about toronto.  what a beautiful city! we went on easter weekend to see if we could live there. it is so clean, well-designed with a great neighborhood feel. if you visit, you're welcome to use our google map. i had some great recommendations from a friend who led us to all the right places.
lovely long walk through high park.
university of toronto trinity college: the canadian cambridge / their div school, which will was considering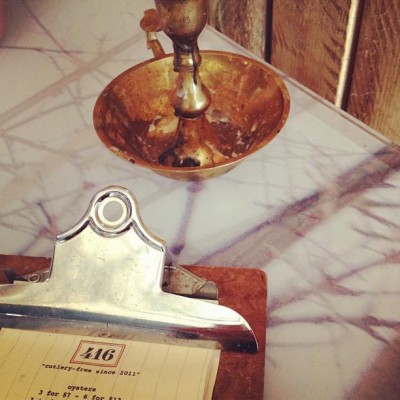 generous easter drinks at 416 snack bar: very cool place
other highlights: wandering through trinity bellwoods. seeing jeff who lives at home, which i loved. poutine at victory cafe. brunch at saving grace (that place was reallyyy  making me consider moving there). amazing thai food at khao san road.